Find out how you can switch your spending on more than 450 household consumer goods to a family owned U.S. manufacturing company
that supports your values.
Join over 1 million monthly shoppers who
Questions? Please contact us.
* We don't share your personal info with anyone.
Check out our Privacy Policy for more information.
THINK OUTSIDE THE BIG BOX!
These are the items you already purchase.
The quality is second to none. The great part is that we are not asking you to do anything outside your ordinary routine
ARE THE PRICES HIGHER THAN I AM CURRENTLY PAYING?
The prices are comparable and often times much better
when broken down to a per-use comparison.
I AM VERY PICKY; WHAT IF I DO NOT LIKE THE PRODUCTS?
We want you to know that all products
are backed by a 90-day money back
guarantee if you are not satisfied
for any reason.
We can assure you that the products
are safe for your family, effective,
and the formulations are based
on actual science.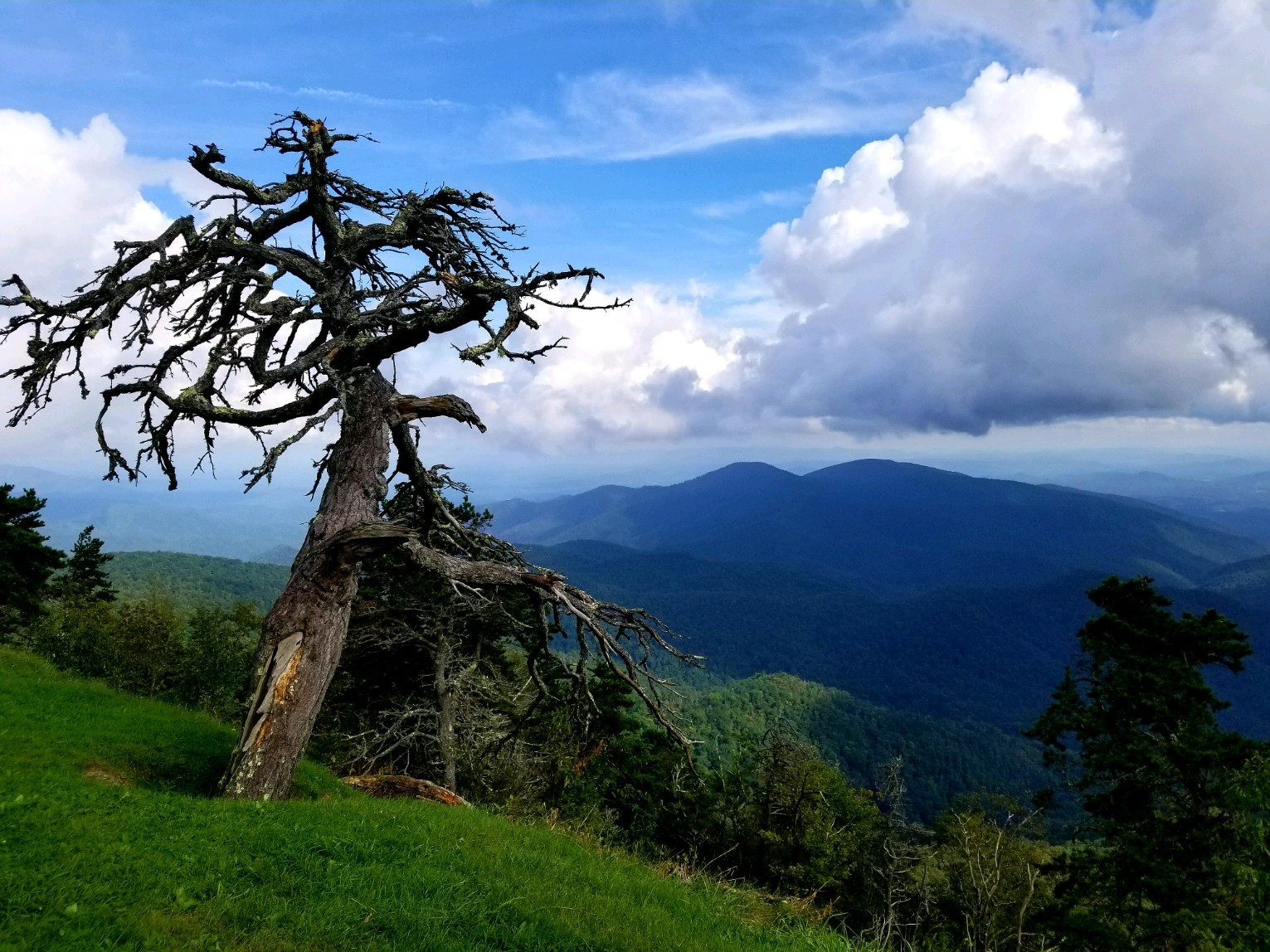 ARE YOU READY TO SHOP IN A DIFFERENT WAY?
DO WE HAVE A CHOICE? YES WE DO!
We believe in the lost art of customer service

and will promptly contact you personally
to schedule an introduction.
We look forward to hearing from you.
Have a blessed day.
OUR ENVIRONMENT IS IMPORTANT
FOCUSING ON CHANGES THAT MAKE A
REAL DIFFERENCE IS A PRIORITY
have decided to shop in a different way
"When I found out the natural brands I was using like Mrs. Meyers – Clean Day and Seventh Generation were all bought out by these mega-corporations, I knew I had to make the switch."
Jessie W.
I pledge allegiance to the flag of the United States of America and to the Republic for which it stands, one Nation under God, indivisible, with liberty and justice for all.
YOU CAN PURCHASE CONCENTRATES AND SAVE ON PLASTIC USE AND SHIPPING COSTS.
Want to shop? You can do that.
Want to shop AND build a business? You can do that too.
Ask us how.
This manufacturer has a retention rate of well over 90%.
Why do they have such a high retention rate?
GREAT PRODUCTS AT GREAT PRICES!
If big box stores paid you for sharing their stores
with others, would you share? I would!
BUT THEY DON'T!
THIS MANUFACTURER DOES!
They do not advertise. Instead, they PAY their
members to share the store.
and support other patriots by doing so.